The Great
Profit Calculator
Enter your establishment's stats to learn how much revenue you could save with a Beer Gas System
Which would you prefer?
Move your cursor over a glass to learn how each pour affects your business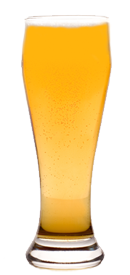 Flat Beer
You don't want flat beer, and neither do your customers. But did you know that serving flat beer means an extra 10% of beer in each glass? That's like losing 10% of each pint's revenue. Check out the Great Profit Calculator to the left to see how much your bar could save by serving quality beer.
Click for some actual facts.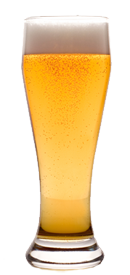 Perfect Pour
A wise man once told me that even the man with the most perfect life has only seen heaven while holding a perfectly poured pint of beer in one hand and a pretty girl in the other.
Click to see what he really told me.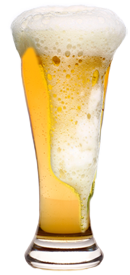 Foamy Head
A pint of beer with a sloppy, foamy head isn't the worst thing that could happen to a customer – hands can be cleaned, and one can learn to avoid putting elbows in the messy spots on the table – but it does cost your bar, because it means your keg is running on empty and you're wasting about 12% of your beer.
Click for real information.